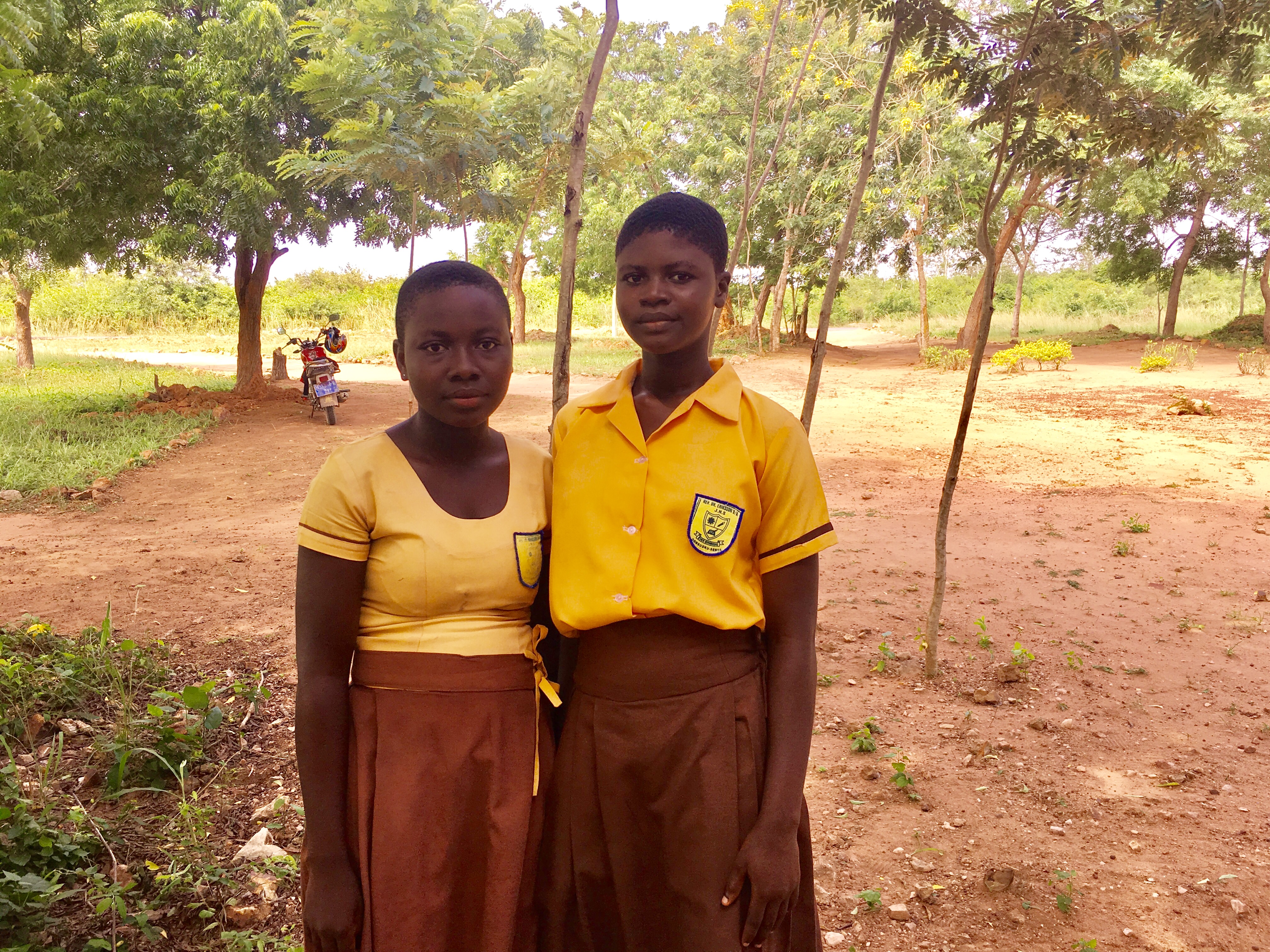 05 Jul

Introducing two very special ladies!

We are very proud to introduce to you Ernestina Nana Apena (L) and Elishabah Quansah (R). Ernestina, 14 years old, has been appointed as our youngest member of the Board of Trustees. She aspires to be a journalist and as such she will be the spokeperson for all the girls in our organisation. Elishaba, 15 years old, is our new Ambassador. She want to become a nurse and will be promoting girl education with her peers and communities. We are so proud! Congratulations ladies!

We will be making a full announcement on our Board of Trustees soon.